Dubsmash Inc.
ART DIRECTION
BRAND IDENTITY SYSTEM

INTERFACE STYLE GUIDE
ILLUSTRATION

Dubsmash Inc.
is a New York based tech company focusing on social video-based applications.
We were commissioned by Dubsmash to design a scalable brand identity for the company's millenial audience & its future products.
We focused on simplifing & translating the brand values into iconic cultural symbols to be used repetitively; allowing change & intervention.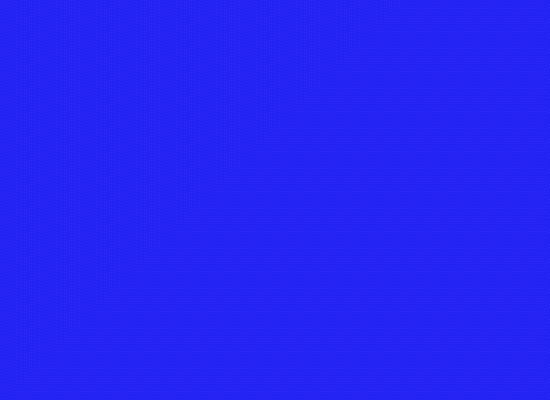 To make a memorable icon for the brand, we decided to repeat the phonetics of the company name on the logo. Using a capital D for "Dub" and an exclamation mark for "Smash" we echoed the umbrella brand's name; Dubsmash Inc.

The next step was to represent the child brands Lip Synch and Quotes app. By layering and color coding the Dubsmash Inc. logo, we were able represent the Dubsmash family while making room for it's potential future products.